This might not be the coolest time of year to visit the tallest cactus in the world. Still, you can't miss it if you head to the Sonora Desert in Baja California, Mexico, where according to the Guinness World Records 2007 edition, the tallest of the tall Cardon (Pachycereus pringlei) measured 63 feet (19.2 m) in April of 1995. The book also states that this height is about as tall as four giraffes.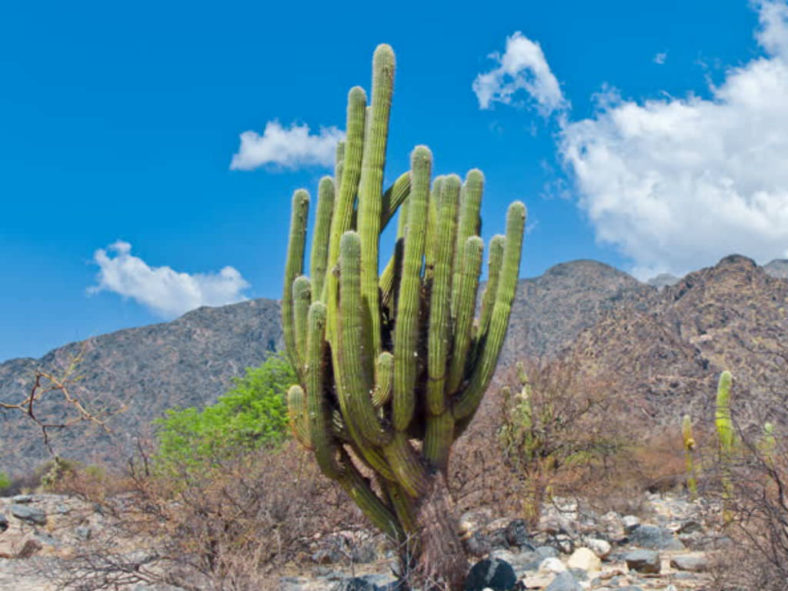 The other massive plant is the
Saguaro
cactus. According to the U.S. post office stamp, this cactus is
the tallest in the United States
. One place to see Saguaros in abundance is the Saguaro National Park near Tucson, Arizona.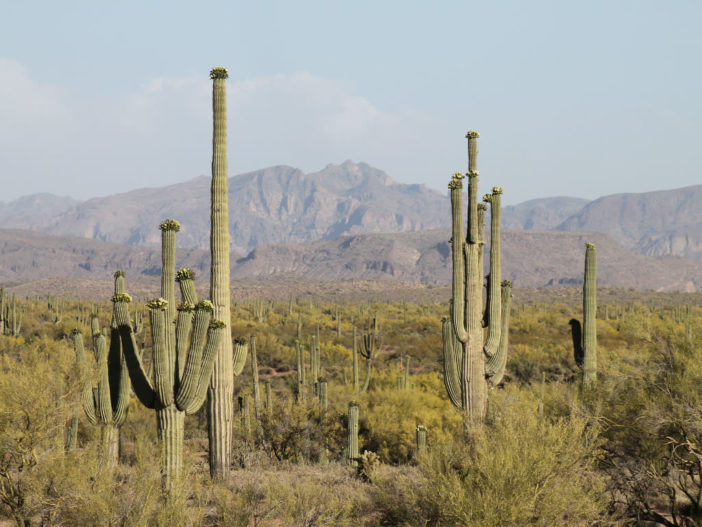 The Cactus Garden at the Arizona -Sonora Desert Museum in Tucson has an extensive collection for a look at all sorts of desert cacti. This place looks stunning. It is a zoo, a botanical garden, gallery, and natural history museum designed to promote a love of nature– particularly the desert.
Source: gadling.com
Links