1. They look great in a bouquet with zero flowers.
Plus, succulents are heat-resistant, so that this arrangement will withstand literally any temperature.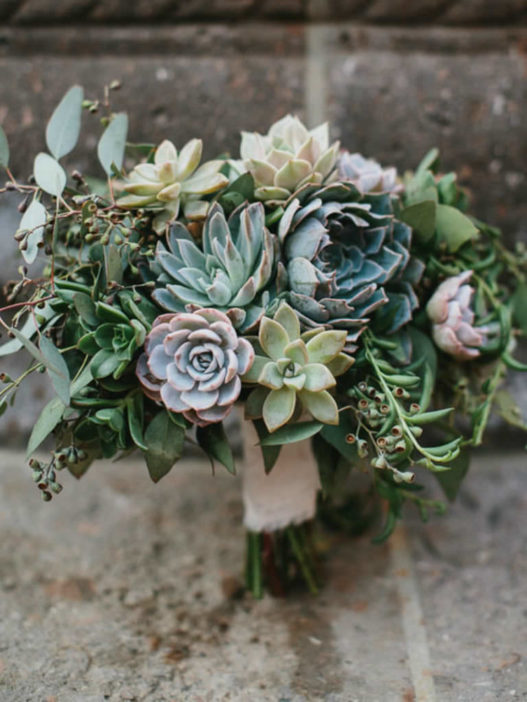 2. And they shine even more when things are kept really simple.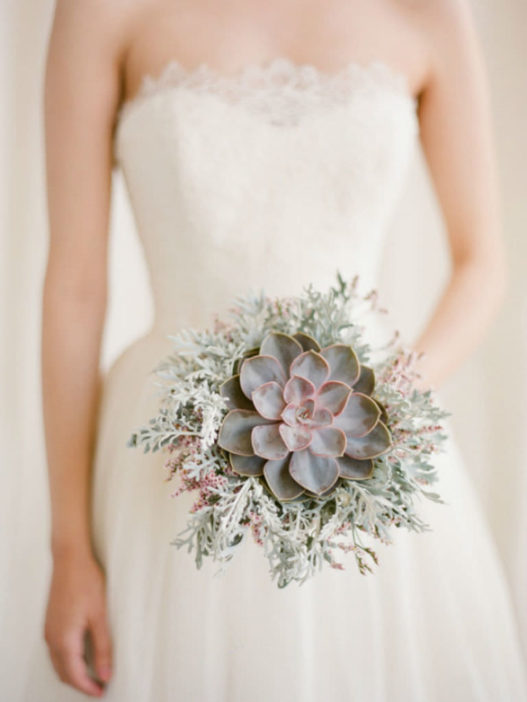 3. You can use them to make a flower crown that won't wilt.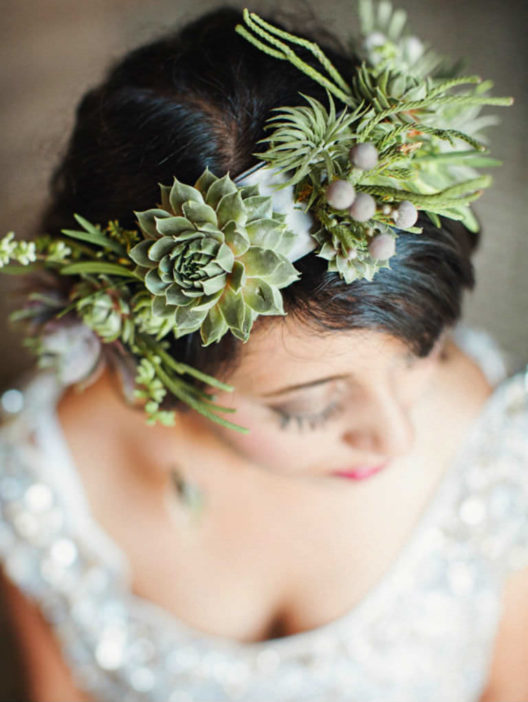 4. Or just stick some cute air plants into your sick updo.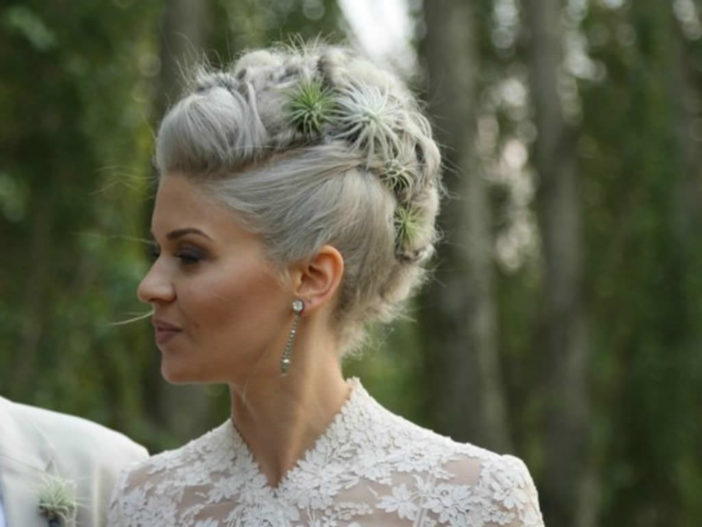 5. They look totally festive on an invitation suite.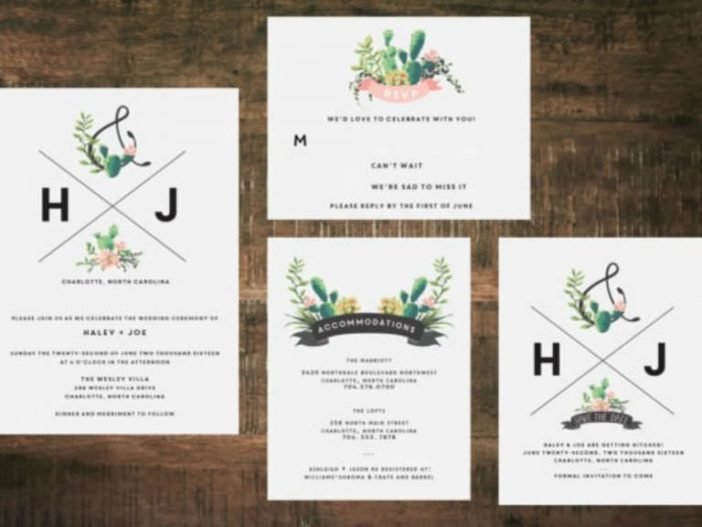 6. They really stand out when you arrange a ton of them on a wall.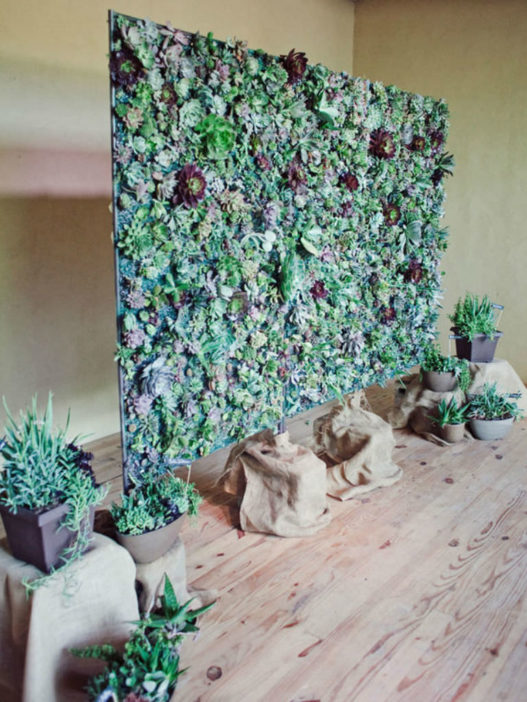 7. Potted succulents are a great way to line your aisle.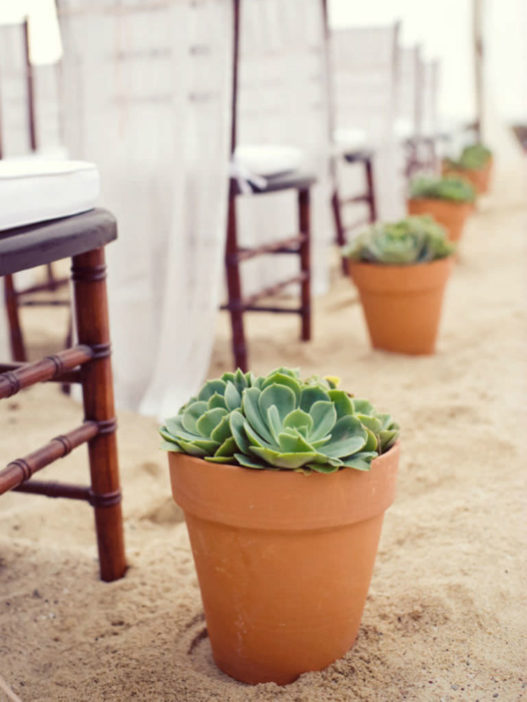 8. And don't even get us started on how awesome they look on a ceremony altar.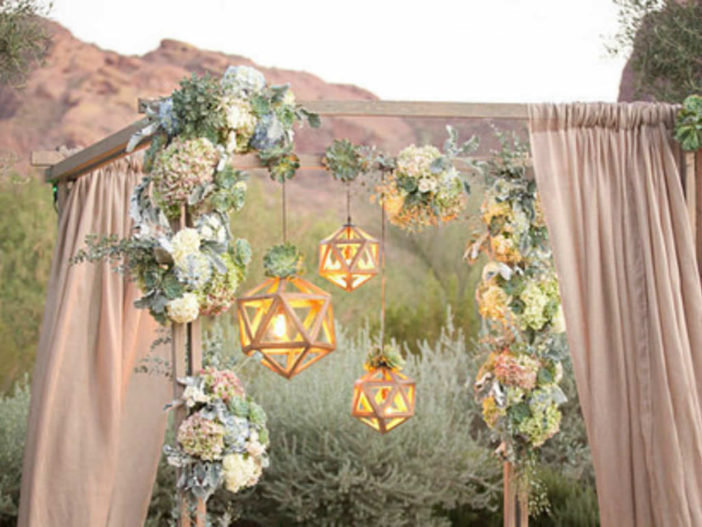 9. You can fashion them in the shape of your monogram as a centerpiece.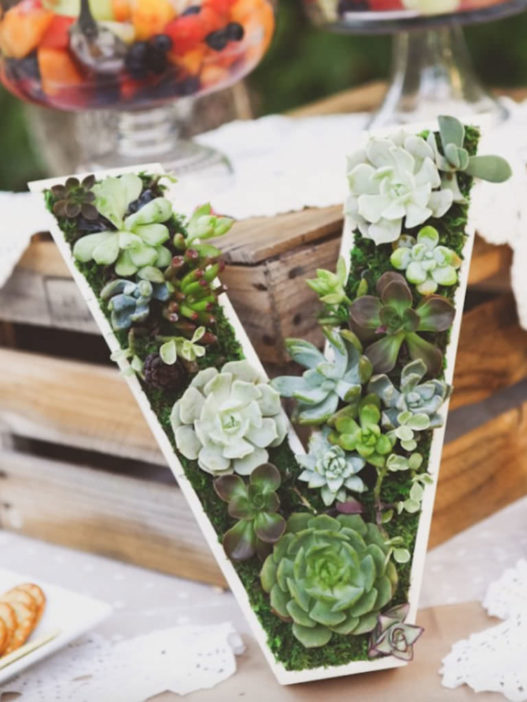 10. Or spell out a very important message.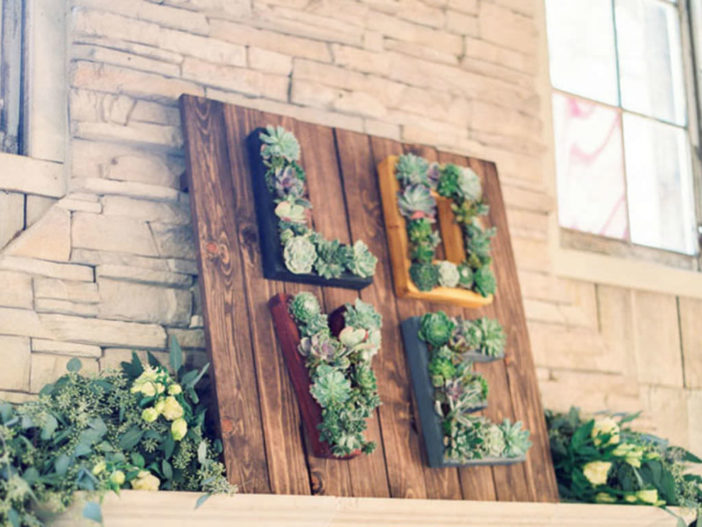 See more at buzzfeed.com
Links